Aquaculture
Purification Tanks 
We are delighted to introduce a new range of purification containers to our range of marine products. These tanks are manufactured from rotationally moulded polyethylene designed especially for harsh marine conditions.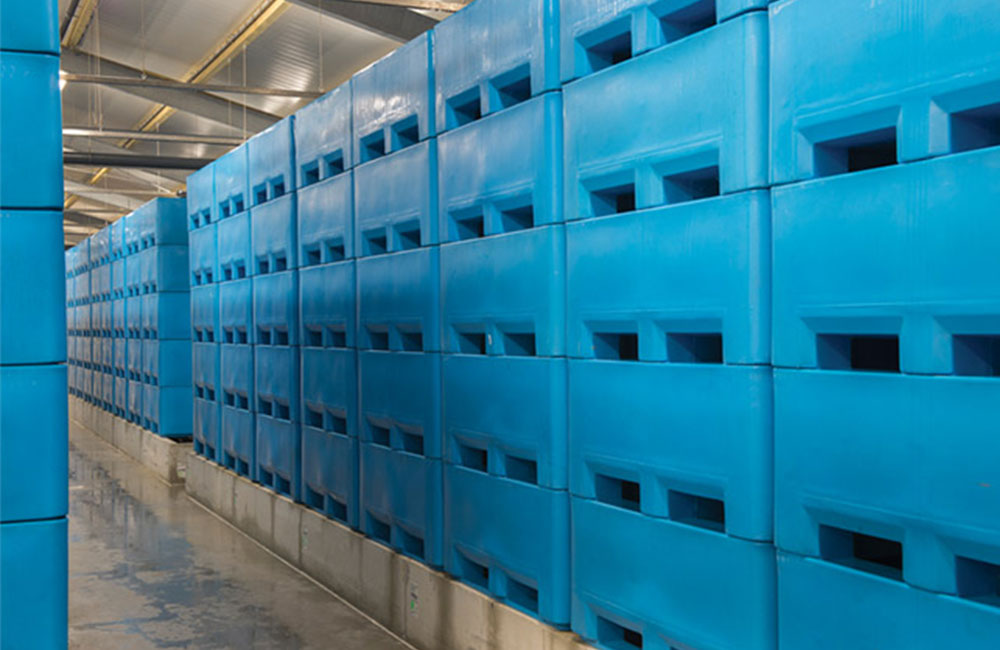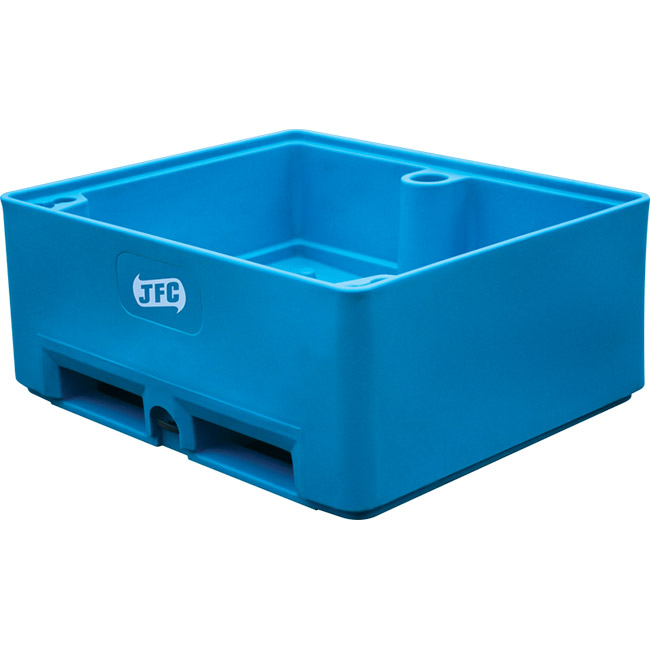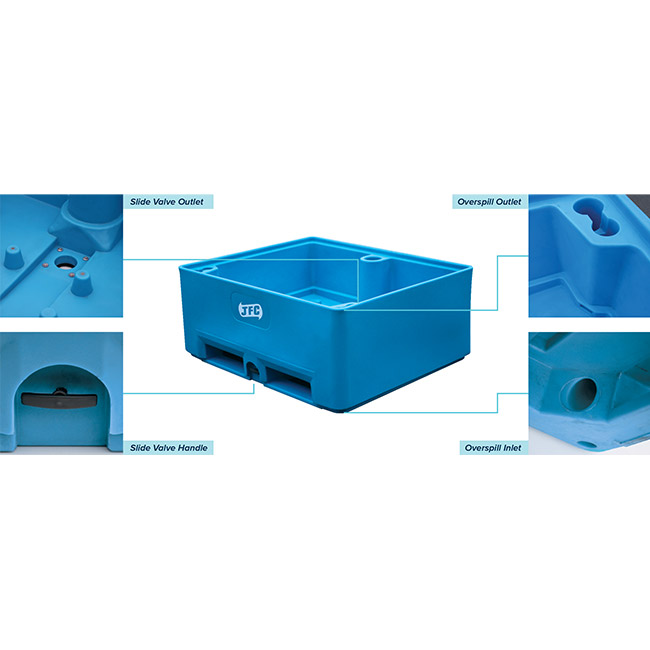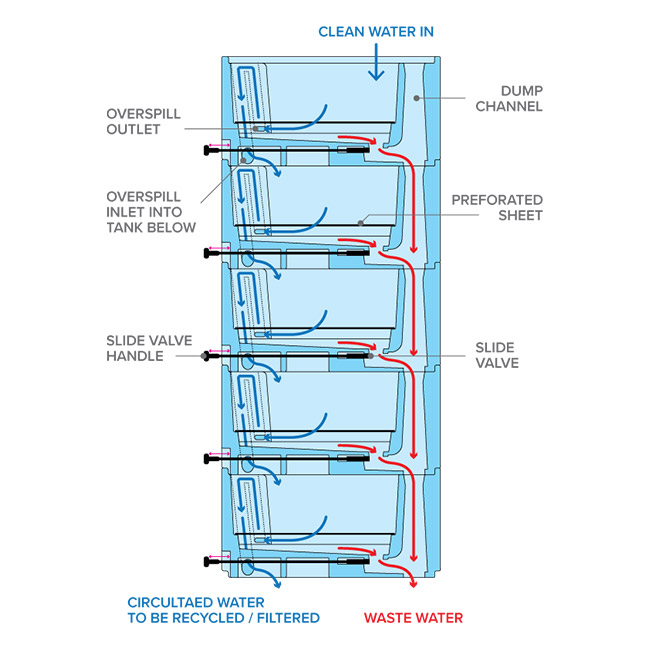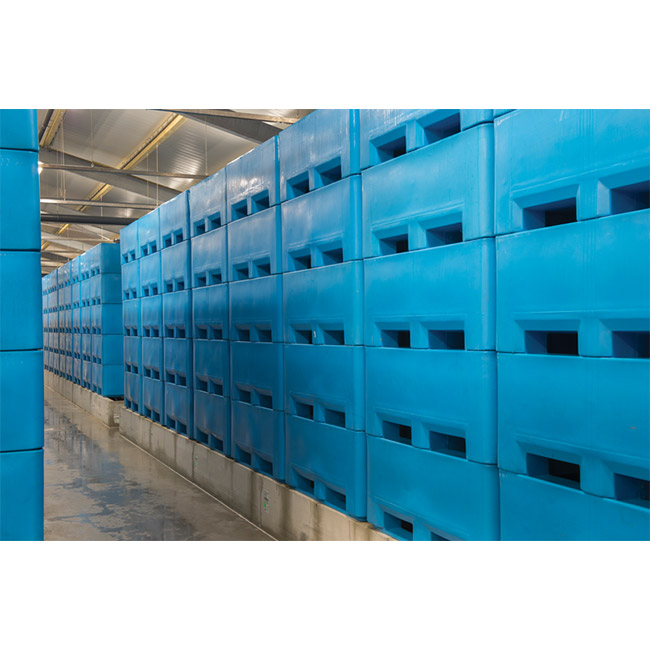 Depuration (purification) is a process by which shellfish are held in tanks of clean seawater under conditions which maximise the natural filtering activity and results in the expulsion of intestinal contents. The depuration process involves placing shellfish into a purpose made tank which is then filled with clean seawater. The seawater is mainly treated by ultraviolet (UV) disinfection, and is then recycled through the system providing optimum temperature, salinity and oxygen levels for the shellfish to function normally and expel faecal contamination.
Quantity of oysters per tank to be depurated:
 – Pacific oysters (Crassostrea gigas) approximately 100 – 110 kg.*, 
 – Flat oysters (Ostrea edulis) approximately 110-120 kg.*
*Always leave a layer of seawater of at least 5cm high above the oysters.
| | | |
| --- | --- | --- |
| Product Code | Description  | Dimensions (mm) |
| AC300 | Purification Tank | 1200 (W) x 1100 (D) x 500 (H) |