Aquaculture
Shrimp Grader Tanks
Our shrimp graders were designed and developed in consultation with BIM* to standardise market sized shrimp.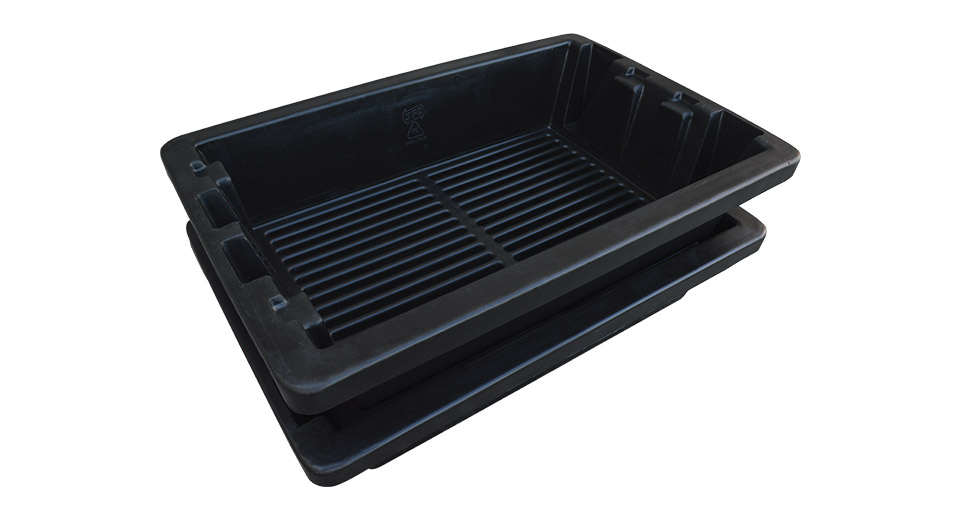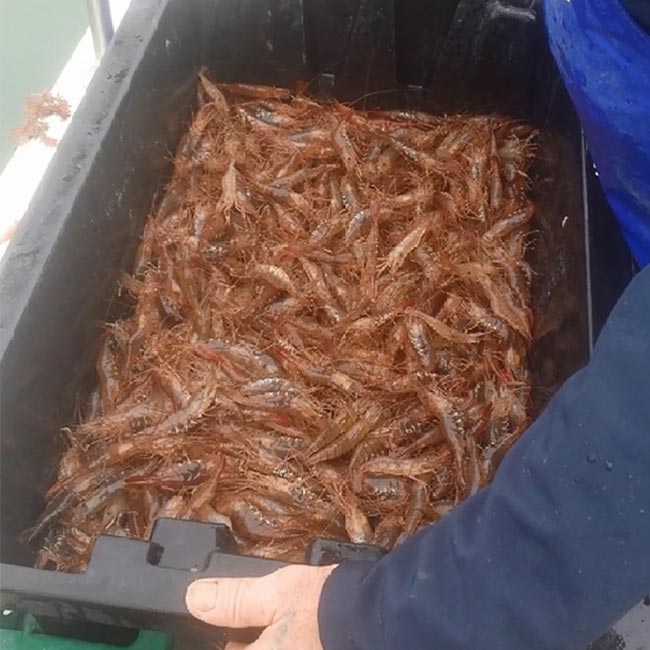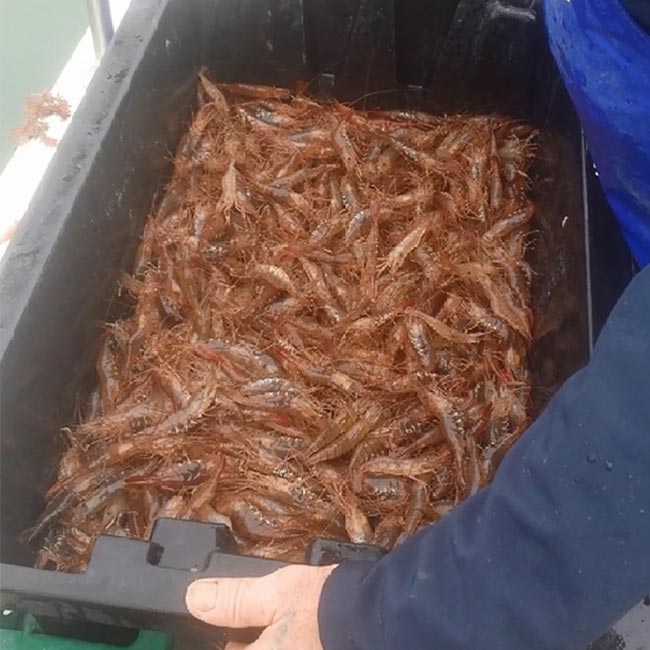 Selecting shrimp at the appropriate age and size at initial capture is vital in order to allow the smaller species to be returned to its natural environment than having to reject a relatively high proportion of the catch.
Our shrimp grader trays are available in 3 sizes: 8mm, 9mm, and 10mm sizes (including collection box).  Also available is a 20mm pre-grader tray used to remove crabs or fish from the shrimp catch.  
*BIM – Bord Iascaigh Mhara – The Irish State agency with responsibility for developing the Irish Sea Fishing and Aquaculture industries.
| | | |
| --- | --- | --- |
| Product Code | Description  | Dimensions (mm) |
| BIM-8MM | 8mm Grading Tray | 743 L x 483 W x 174 H |
| BIM-9MM | 9mm Grading Tray | 743 L x 483 W x 174 H |
| BIM-10MM | 10mm Grading Tray | 743 L x 483 W x 174 H |
| BIM-20MM | 20mm Grading Tray | 743 L x 483 W x 174 H |
| BIM-FL | Flat Collection Tray | 743 L x 483 W x 174 H |