We supply a complete range of mooring solutions from the initial design through to supply of a complete mooring system. This includes bridles for buoys, ground chains cut to required lengths and a range of Green pin safety bow shackles and swivels. Various sinkers can be supplied in cast iron or concrete materials depending on the preferred solution.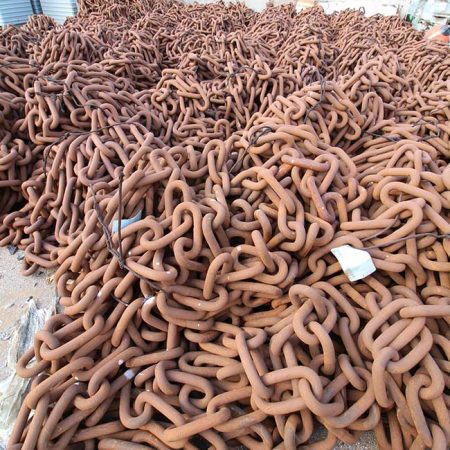 Suppliers of U2 grade long link mooring chain which can be supplied to the required length of your mooring. Sizes available range from 16mm up to 40mm. 
We also supply a range of purpose built mooring bridles suitable for use with navigation buoys, typically 2.5 to 4.5 meters in lengths in sizes 25mm to 32mm long link chain. The use of mooring bridle reduces the wear and tear on the chain at the connection point.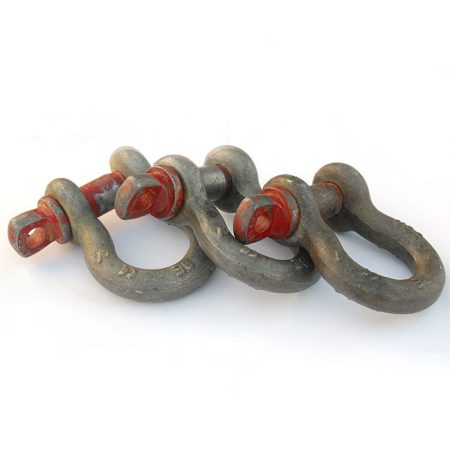 We supply a range of shackles. 
Typically from 6.5 tonnes up to 17 tonnes and 25 Tonnes. 
Material: Bow and Pin high tensile 

s

teel 

 

Max break load equals 6 x WLL

 
Standard: EN 13889

 

Finish: Hot Dipped Galvanised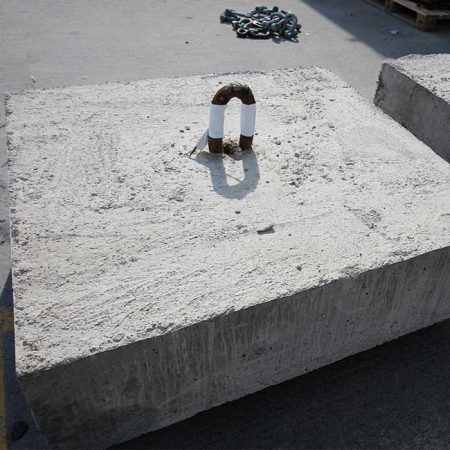 We supply a range of mooring sinkers which are available in Cast Iron or Concrete. Sinkers are supplied with a heavy chain mooring or mooring eyes if preferred. Sizes range from 500kg to 3000kg.