We offer a range of Hatchery Tank product solutions to the Aquaculture sector including Abalone Tanks, Sea Urchin Tanks, and Fish Net Bins.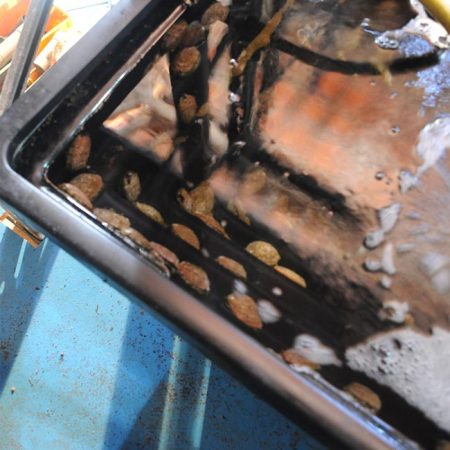 Our Abalone tanks have been specially designed so that they mirror closely the natural environment for abalone on rocks and reefs. The profiled ridge design of the tank enables abalone to feed and grow more effectively.
These factors culminate in significantly increased growth rates and consequently increased market value of the abalone produced. Our abalone tanks have been successfully used for both junior and senior abalone.
Junior Abalone tanks are ideal for raising abalone from infancy to pre-maturity and then onto the larger Senior Abalone tank.
Benefits:
Strong and durable
Ridge areas for abalone movement
Easy to handle and manoeuvre
Economical
Maximise growth and yield rates
Specifications
| | | |
| --- | --- | --- |
| Product Code | Description  | Dimensions (mm) |
| AT01 | Junior Abalone Tank | 200 L x 950 W x 360 H |
| AT02 | Senior Abalone Tank | 200 L x 1100 W x 580 H |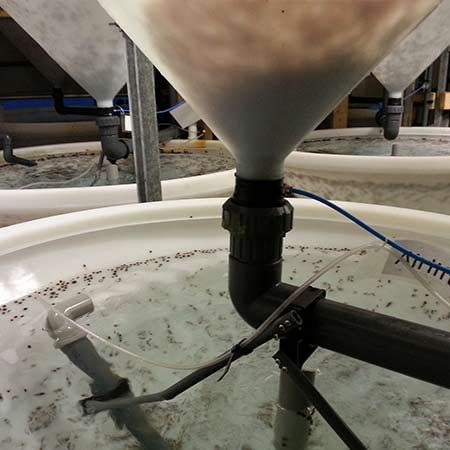 Our Sea Urchin Hatchery tanks were designed and developed in consultation with sea urchin growers in Norway to deliver an effective system that would harvest sea urchins in a cost-effective manner.
The Sea Urchin system has a modular design for easy shipping and assembly on site.
Specifications
| | | |
| --- | --- | --- |
| Product Code | Description  | Dimensions (mm) |
| FH01 | Sea Urchin Hatchery Tank | Diameter 1450 x 860 (h) |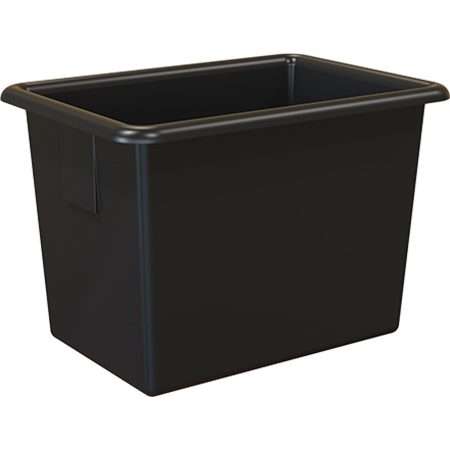 Fish Net Bins are ideal for a wide range of fishing related tasks. Rotationally moulded they are strong and durable making them ideal for harsh marine conditions.
Specifications
| | | |
| --- | --- | --- |
| Product Code | Description  | Dimensions (mm) |
| NB | Fish Net Bin | 575 x 635 x 610 |