REMOTE MONITORING & CONTROL SYSTEMS
We have a range of remote monitoring and control systems which provide users with the ability to effectively monitor and control their aids to navigation.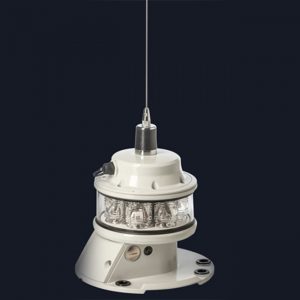 An AIS AtoN is an AIS transceiver designed specifically for installation on marine Aids to Navigation (buoys, etc.).
Read More »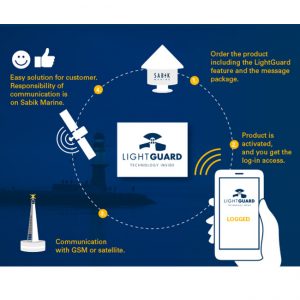 With LightGuard Monitor you can monitor coastal sections or large seaports with hundreds of objects.
Read More »