We supply and install a large range of power supplies suitable for a variety of marine applications.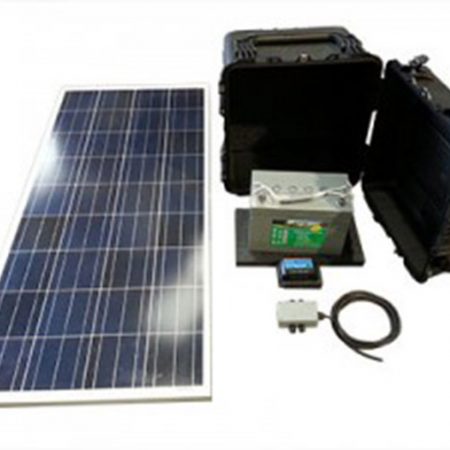 We supply a range of battery solutions to suit all marine lantern requirements.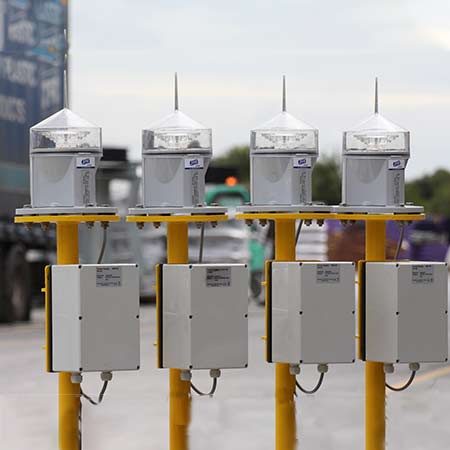 Our range of power supplies are power converters, which are especially designed to give good electrical protection for lanterns. The range includes two different sizes 30 VA and 120 VA, both installed in polycarbonate enclosures.
Main Power Supplies PS 30 and PS 120 features: