Aquaculture Production Solutions
We supply a range of Aquaculture production solutions including Purification Tanks, Hatchery Tanks, and Shrimp Grader Trays.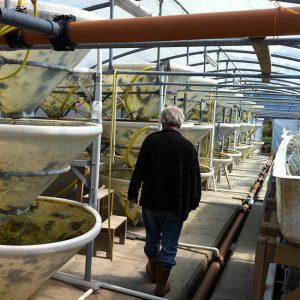 We offer a range of Hatchery Tank product solutions including Abalone Tanks, Sea Urchin Tanks, and Fish Net Bins.
Read More »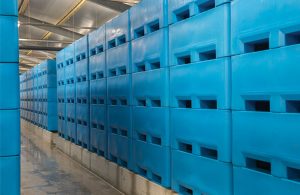 We have introduced a range of purification containers which are used for the purification of shellfish or crustacean meat.
Read More »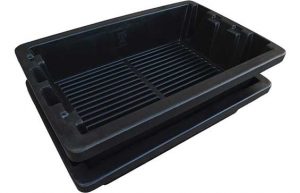 Our Shrimp Graders were designed and developed in consultation with BIM to standardise market sized shrimp.
Read More »