LED Marine Lanterns
1-4NM LED Marine Lantern
Marine LED light for buoys and small beacons.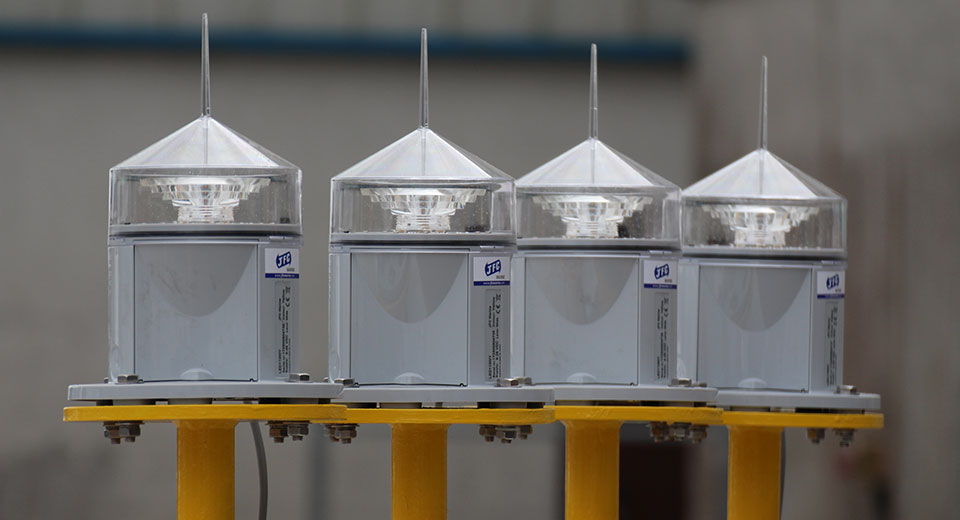 1-4 NM LED Marine Lantern











Marine Lantern LED 110 is a maintenance free short range LED lantern. Using latest high power LEDs, Sabik intelligent electronics and our specially designed efficient optics, we have been able to achieve an excellent performance for the lantern. LED 110 is produced of polycarbonate for durability and low weight.
Range
1-4 Nautical Miles+
---
Dimensions
330mm (h) 234mm (Ø base)
---
Weight
2.0 kg
---
Colours